I'm Here to create a community of free education to enhance the integrity of our industry.
Diving deep into the knowledge I've learned through trial and error over the last 6 years. I'm writing and educating not because I've conquered or mastered it all. But because I'm here too, constantly learning and evolving.
GRAB YOUR FREEBIES
mentoring & masterminds
for the business owner ready to make moves.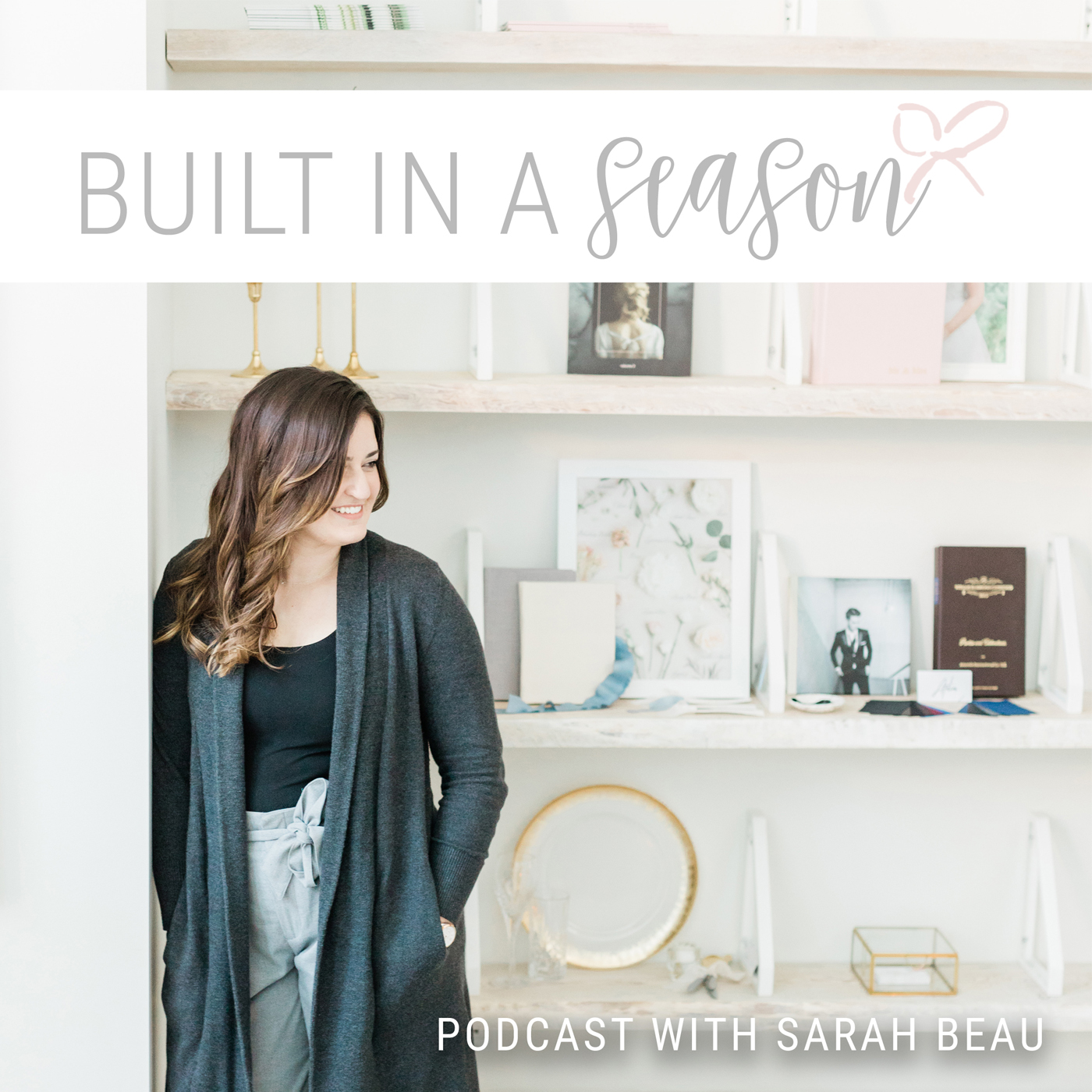 Built In A Season is for those of you who are struggling to do it all, running out of hustle and barely keeping your head above water. This podcast is about focusing in on one task and doing it well before moving onto the next.
got questions?
I want to hear where you're struggling and where I can help. Send me an email hello@sarahbeauphoto.com to get the conversation started.